Pre-Orders for WooCommerce Pro
An efficient system that easily translates to the specific needs of a WooCommerce storefront, our plugin allows you to follow up on pre-sales in a comprehensive way.
The wait for a new product (or the return of a popular one) is a great opportunity to gain new customers or engage older ones. However, too many companies misuse this unique time until customers lose interest.
Why Use a Pre-order Strategy?
Too often, companies fail to take advantage of customers' expectations when releasing a new product. If you already have a prototype you can take pictures of, you can start promoting the offerings and pre-sell. By adding pre-orders to your site, you can:
Build a hype campaign that keeps customers interested in what's coming.
Watch as sales soar even before you've released the product.
Put products on sale before they're available.
Inform customers the second item become available.
Offer discounts to people who pre-order.
Right now we have 4 different pre-ordering modes in our plugin. Here are the cases that our plugin currently handles:
Case #1 – Treat the whole order as a preorder
If you choose this mode, the customer will be able to select a shipping date, and all products will be shipped together at that specific day.
That day will be limited to the latest preorder date available, for instance, if the order has 3 different products marked as preorder ones:
Product A will be available on the 1st of September
Product B will be available on the 3rd of September
Product C will be available on the 1st of October
Then, the minimum shipping date will be the 1st of October (i.e: the minimum date when all products will be available).
Case #2 – Generate two separate orders, one for preorders and one for in-stock products
If you choose this mode, the customer will get two different orders generated, one for preorder products and one for in-stock ones. For instance, if your order looks like this:
Product A is in-stock
Product B will be available on the 1st of September
Product C is in-stock
Then you will get an order which will be processed now, with products A and C, and then another order which will be shipped on the 1st of September.
Case #3 – Generate separate orders for each preorder products
If you choose this mode, then the customer will get one order for all in-stock products, and then one order for each pre-order product which will be shipped on each specific pre-order date.
Case #4 – Allow only preorders
Use this mode if you want to only allow your customers to either choose preorder products or available ones.
This feature allows store admins to adjust the product presale date from the order backend. Admin can also update multiple pre-order dates using the bulk edit feature [Read More] 
Allows customers to place pre-orders for products without making payment at the time of purchase.
Customers will receive an email with a direct link to pay for their order when the pre-order date arrives.
[Read More]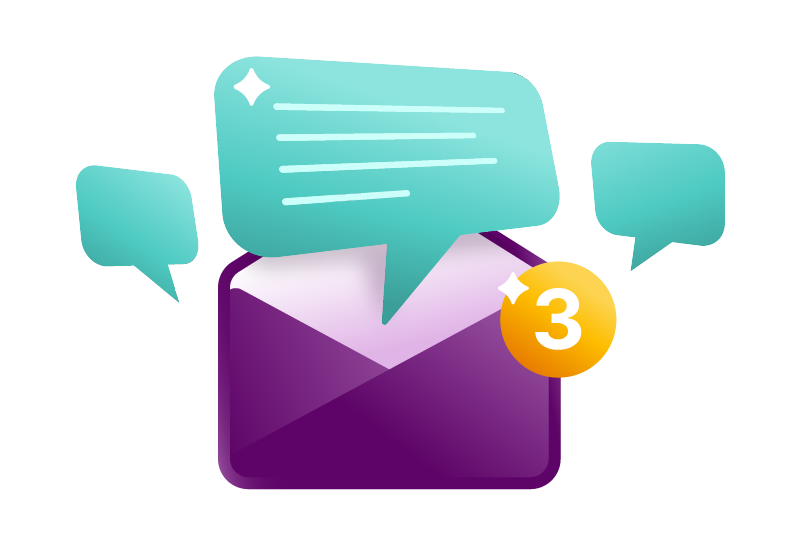 Email notifications for both users and admin
Allowing admin notifications to inform your entire team with pre-order details or customer notifications so they can better manage the store's operations. All you need to do is select which notifications should be sent out automatically. [Read More]
You can set which Gateway you want to use for your pre-order products. This method can be easily set up and help prevent potential fraud by only allowing a particular gateway. [Read More]
Pre-Order Transition Status

Pre-defined Email Templates

Change Order Status When Pre-orders are Completed
Change Product Stock When Pre-order date Expired

Add Custom Message for Pre-order Products

Edit All Texts & Labels From Settings

Set Pre-order Date When The Order Placed
If you are looking for a pre-order plugin… go for it!! 10-star rating if this would be possible!
⭐️⭐️⭐️⭐️⭐️
@tobiasoleynik
It's easy to set up and use and has helped with assessing demand for products so we can produce even more of them in some cases.
⭐️⭐️⭐️⭐️⭐️
@toddbenton
This pre-order plugin is the best I've found. They allow lots of customisation and it works perfectly for my seasonal events
⭐️⭐️⭐️⭐️⭐️
@twyvel
Very useful plugin! Concerning the support, I had some conflict with another plugin and the support team helped me make everything work together.
⭐️⭐️⭐️⭐️⭐️
@wittyweb
This plugin is just what I needed for my site! Pre Orders are working really good. I highly recommend it!
⭐️⭐️⭐️⭐️⭐️
@lcsarregui0109
Select Your Plan & Get Started
Additional Preorder Screenshots
We are dedicated to providing excellent support and would love to hear from you.