Pre-Orders for WooCommerce (Free Version)
Get Pre-orders for your WooCommerce store by downloading Preorders for WooCommerce Plugin.
What Are The Benefits of a Pre-order Strategy?
Having a pre-order strategy can help a marketing strategy by building up hype around a product and allowing businesses to understand the demand, target markets, and generate pre-sales before the production of a product.
In recent times, pre-orders have become necessary due to issues with supply chains and getting products on the shelf.
Here are a few reasons why a Pre-order strategy is essential before launching a new product.
Build up hype to keep customers interested.

Do a marketing campaign and place the product on sale before they're available.

Increase sales and see the demand.

Offer incentives or add to an existing product campaign for upselling.
Woocommerce Preorder Screenshots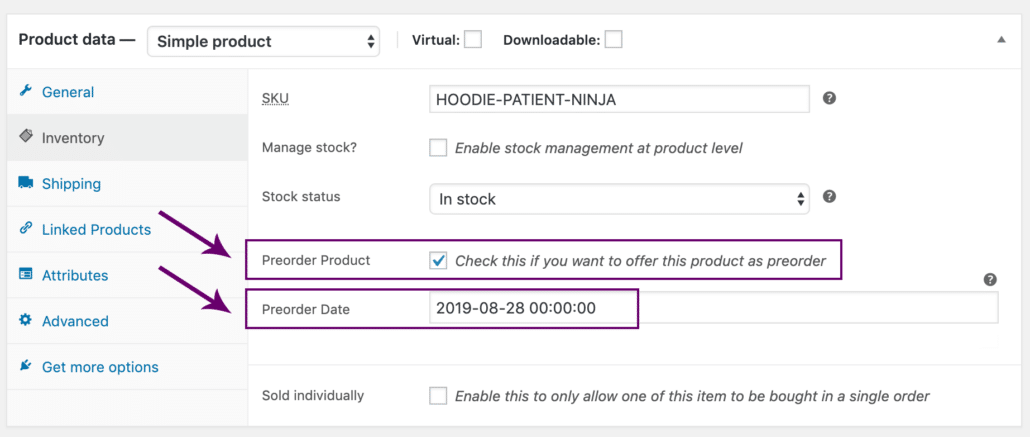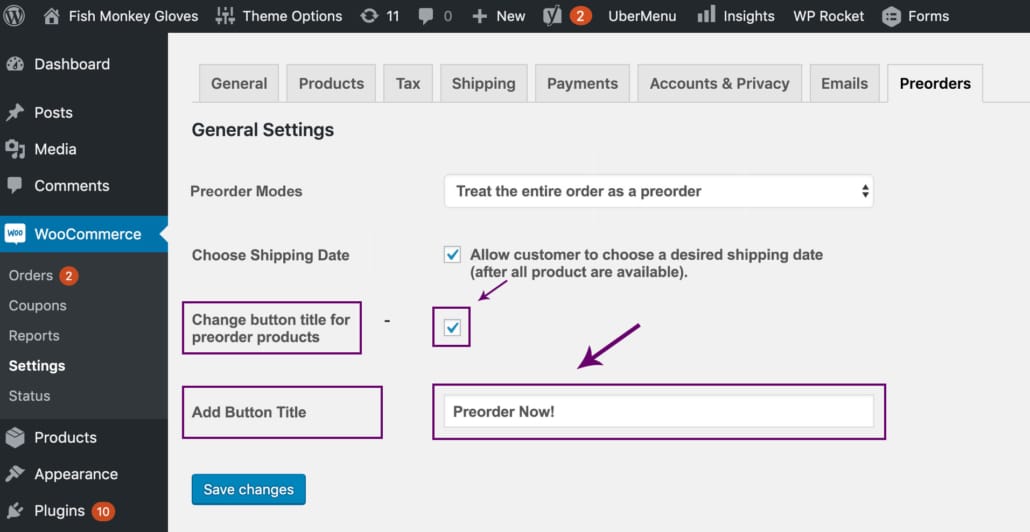 Read Some of Our Articles on Preorder Strategies